Buy A Business
We are business sales specialists, committed to maintaining the highest professional standards, while offering you a wide selection of businesses for sale. We operate on very strict pricing and fee policies and all Asking Prices quoted include our fees. We do not charge Buyers with any fees or expenses


Search Businesses for Sale
Search Results - Showing 1 to 2 of 2 Businesses.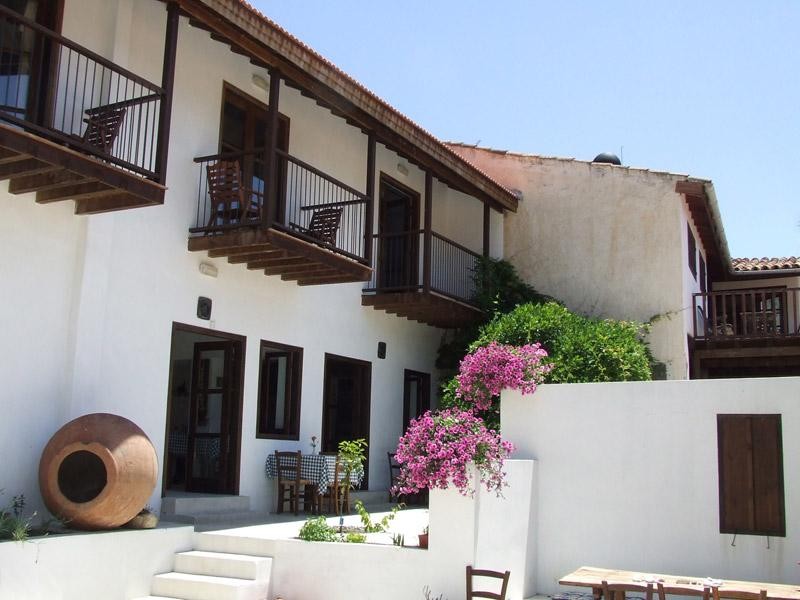 ECOTOURISM HOTEL - LIMASSOL

Price: € 1.300.000
Ref: CY0252F
Region: Limassol

Mountain Ecotourism hotel which has preserved the distinctive Cypriot character, whilst including all modern convenience...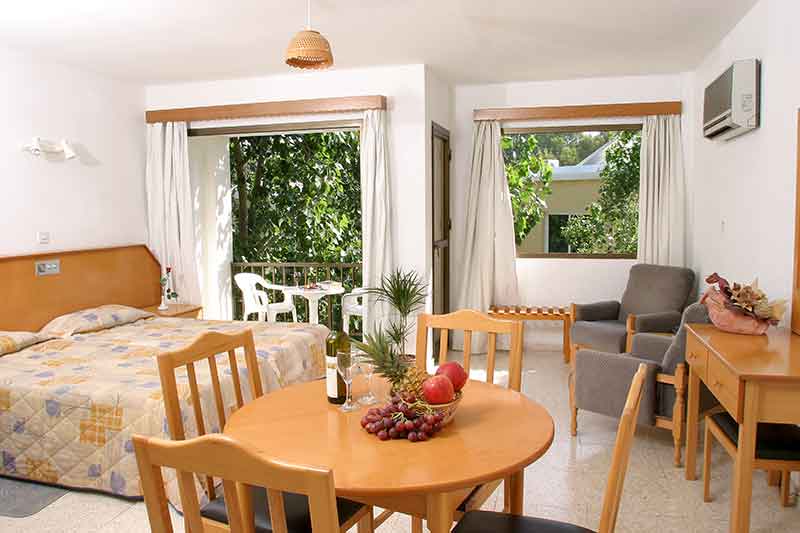 HOTEL APARTMENTS IN POLIS FOR SALE

Price: € 1.800.000
Ref: CYH319F
Region: Pafos

Well established, freehold Hotel Apartment complex with all licenses and permits. Additional floor can be added to expa...